By e-mail: [email protected]
By Phone: +1 (320) 321-9995 (please leave a detailed message and we'll call you back asap!)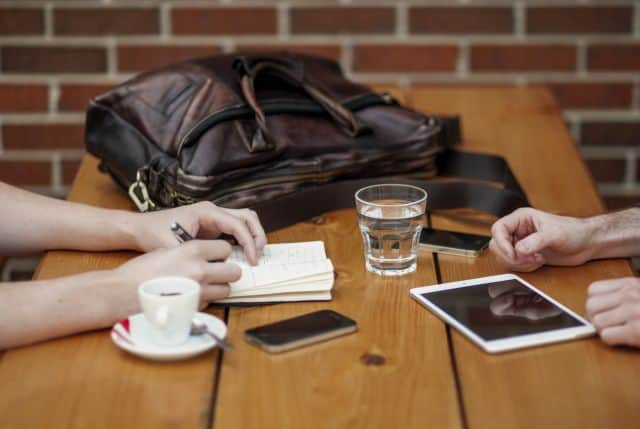 Craft and Theory provides customer-centric solutions for niche UAS applications. We design and implement custom solutions for a wide variety of platforms. Our multidisciplinary team of engineers and lawyers has extensive experience in electronics, embedded systems, regulations, patents, etc. Contact us today!
American owned and operated. Warehouse and operations out of Minneapolis, MN.